YoloCares draws thought leaders for national summit
By: Craig Dresang, CEO, YoloCares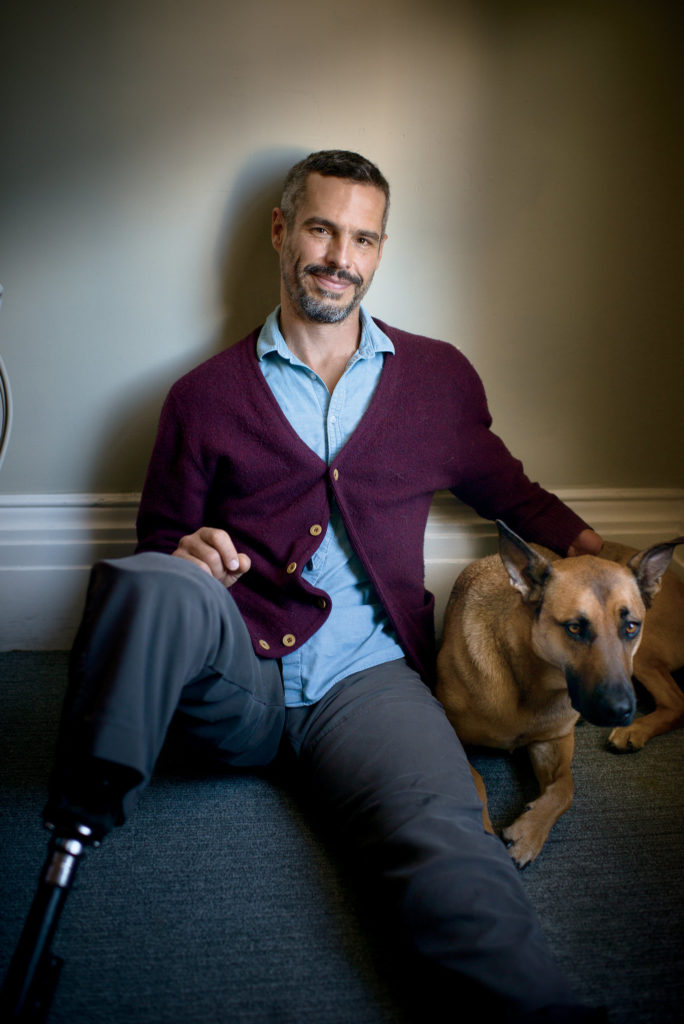 After working with 1,000 healthcare and hospice organizations during a three-decade career, Andrew Reed, founder of Multi-View Inc. (a premier hospice teaching company), recently said, "I am convinced that the best hospices see themselves as teaching institutions as much as they are care organizations."
To that end, YoloCares, the Sacramento Valley's only affiliate of the California Hospice Network, is collaborating with Sacramento State University to host a national care conference on June 24, 2022. The event, titled the "Quintessential Care Summit: Emerging Considerations for Life's Final Chapter," will feature Reed along with several other thought-leaders in end-of-life care.
Setting the tone for the one-day summit, BJ Miller, MD, will kick off the morning by discussing his recent book, "A Beginners Guide to the End." Miller is a hospice and palliative care physician who has worked in all major settings—inpatient, outpatient, hospice facility, and home. He is now president of Mettle Health in Mill Valley, CA, where he also counsels terminally ill patients and their caregivers on how to create a dignified, graceful end-of-life experience.
An Ivy League educated physician, Miller completed a palliative care medicine fellowship at Harvard and is known for his founding role at San Francisco's Zen Caregiver Project. Miller speaks internationally on the themes of living well in the face of illness and death. As a triple amputee, he has developed incredible empathic abilities. His 2015 TED talk, "Not Whether, But How," ranked among the top-15 most viewed TED talks.
Although Miller is an expert in death, he has also learned how people can dramatically improve their own lives, often with very small changes. Because he has guided more than 1,000 individuals and families through the dying process, he frequently shares insights about the patterns he has witnessed and how others can learn from those patterns.
Other featured speakers during the June Summit include the following:
Teepa Snow, is one of the world's leading advocates and educators for anyone living with dementia or other forms of brain change. Snow is an occupational therapist with 40 years of clinical and academic experience. Her advocacy efforts led her to the development of the GEMS® State Model for understanding the progression of dementia. Snow is the founder of the Positive Approach to Care which provides a wide variety of services to enhance awareness and increase dementia care skills.
Dale Beatty, DNP, RN, NEA-BC, is a senior healthcare executive at Stanford Healthcare, a clinical instructor, coach and professional speaker. Beatty has a doctorate of nursing practice from the University of Illinois at Chicago, and is a board certified nurse executive. Beatty has significant experiences in leading organizations to achieve the American Nurses Credentialing Center's Nursing Magnet designation.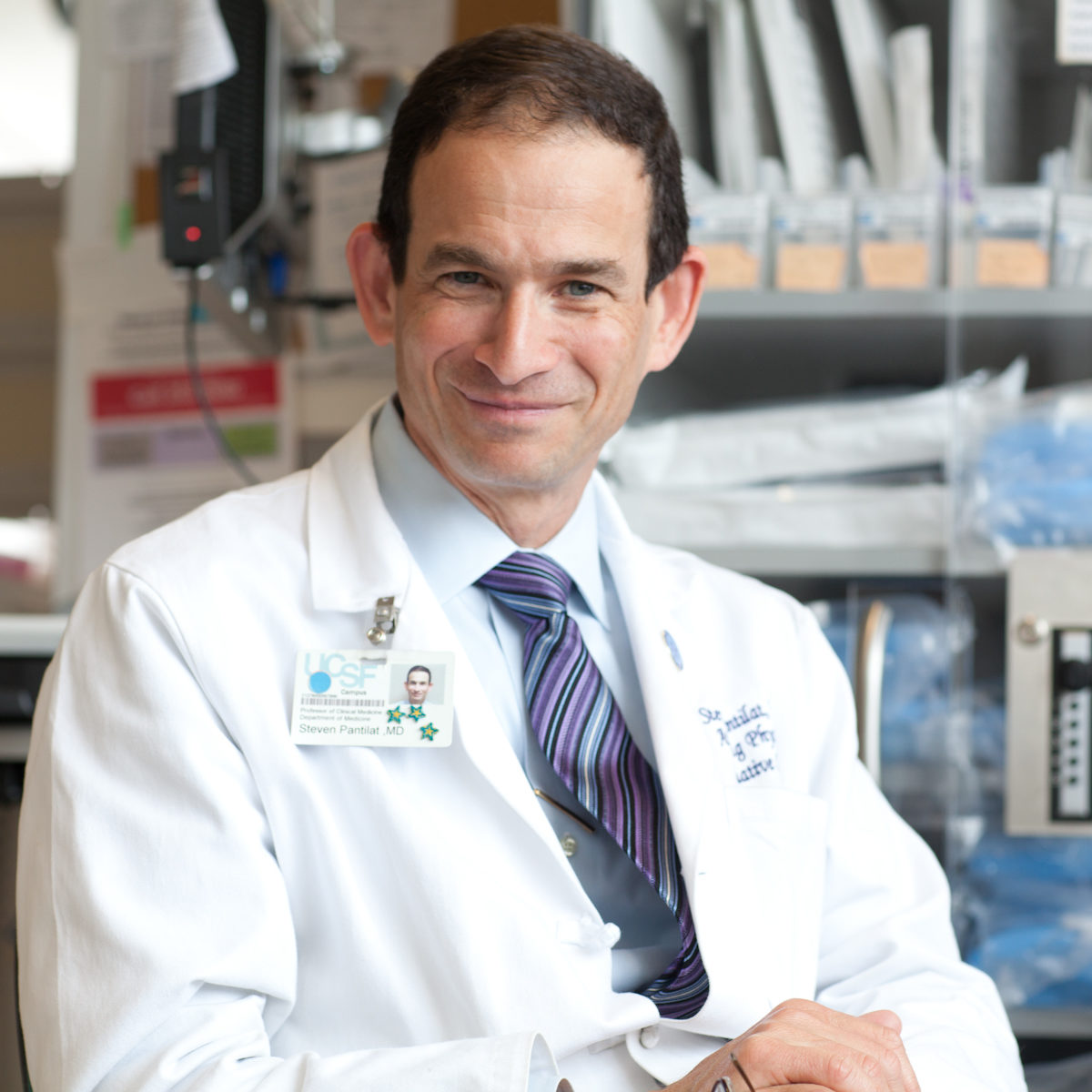 Steven Pantilat, MD is the Kates-Burnard and Hellman Distinguished Professor in Palliative Care and the inaugural chief of the division of palliative medicine at UCSF. Pantilat has published over 120 peer-reviewed scientific papers, authored two dozen book chapters, and co-edited with colleagues at UCSF two textbooks on palliative care titled, "Care at the Close of Life" and "Hospital Based Palliative Medicine." He is also the board chair for the Palliative Care Quality Collaborative, a national organization dedicated to improving the quality of care for seriously ill people and their families.
Margaret Pasquesi is a music thanatologist and founder of the music thanatology program at Journeycare in Chicago. In this subspecialty of palliative care, practitioners use harps to calm patients in their final hours, countering normal feelings of fear and anxiety that come with dying. Pasquesi says, "We use music to address the physical manifestations of the dying process – connecting music with things like breath, pulse and temperature. Our main job is to accompany someone through the dying process, and we tailor the music to what is going on physically for the patient."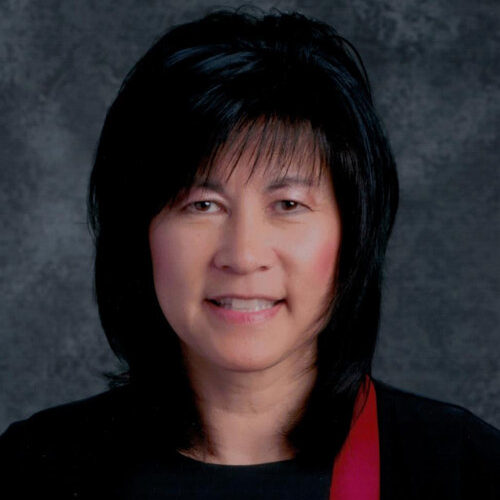 Jana Din is a Shamanic healing practitioner and co-founder of the Tao Center for Healing. Since 2013, Din has provided over 100 volunteer shamanic healing services for critically ill and dying children in collaboration with former UC Davis Medical Center physician, David Steinhorn, MD, who serves as professor of pediatrics and medical director of the PANDA Palliative Care Program at Children's National Medical Center in Washington, DC.
David Steinhorn, MD, is a graduate of the University of Minnesota Medical School with post-graduate training in pediatric hepatology and critical care. He was a bioethics consultant under Arthur Caplan, PhD, at the University of Minnesota Hospitals and Clinics where he was also an attending physician in pediatric critical care. Following relocation to the Children's Hospital of Buffalo in 1991, Steinhorn undertook post-doctoral clinical training in hospice and palliative care. At that time, he became the first medical director of the Essential Care Program at Children's Hospital of Buffalo. From 1999 until 2012, he was a professor of pediatrics at Northwestern University Feinberg School of Medicine and served as medical director of the Palliative Care Program at Lurie Children's Hospital in Chicago.
Eloise Theisen is one of Pacific College's expert faculty members in the field of medical cannabis. She is a board certified geriatric nurse practitioner who specializes in cannabis therapy. For over 20 years, Theisen has worked primarily with cancer, dementia and chronic pain patients. In the last 6 years, she has focused her efforts on cannabinoid therapies . . . working with more than 6,000 patients to help them effectively treat age-related and chronic illness with cannabis. In 2019, she co-authored "Pain Free with CBD: Everything You Need to Know to Safely and Effectively Use Cannabidiol" with Alice O'Leary Randall. Theisen is also serving as president of the American Cannabis Nurses Association through 2022.
Carole Fisher serves as president for the National Partnership for Healthcare and Hospice Innovation (NPHI) in Washington DC. Utilizing her previous experiences and deep familiarity with not-for-profit community-based hospice and palliative healthcare, she is charged with leading a wide range of activities for the membership organization. As a seasoned C-suite advisor, innovator and public policy advocate, for the past 35 years, she has successfully led and transformed for-profit and mission driven healthcare operations. She is the former president and CEO of Nathan Adelson Hospice in Las Vegas.
Hospice and palliative care agencies have opportunities every day to teach clinicians how to perfect the art and science of their craft. Almost daily, physicians, nurses, nursing aides, social workers, and chaplains are taught how to listen for the needs and values held by each patient. They are also taught how to address all components of care in order to help patients not just feel better, but to be better.
For more information on Quintessential Care Summit: Emerging Considerations for Life's Final Chapter, please visit www.yolocares.org.