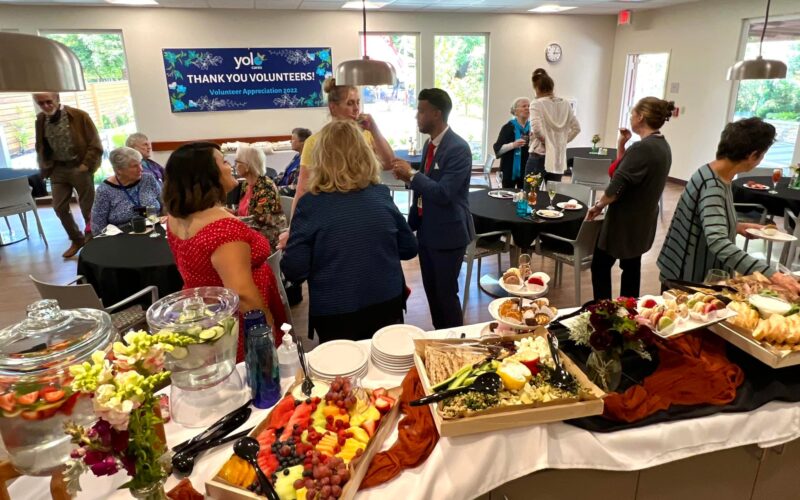 Corporate America and the monetizing of a movement
by Craig Dresang, CEO
May 15, 2022
Madalon Amenta, a founding mother of hospice in the United States and a 93-year-old YoloCares board member, has often said, "Our agency's roots stem from the civil rights movement. Hospice itself was a powerful grassroots movement long before it became an industry."
YoloCares draws thought leaders for national summit
by Craig Dresang, CEO
March 22, 2022
After working with 1,000 healthcare and hospice organizations during a three-decade career, Andrew Reed, founder of Multi-View Inc. (a premier hospice teaching company), recently said, "I am convinced that the best hospices see themselves as teaching institutions as much as they are care organizations."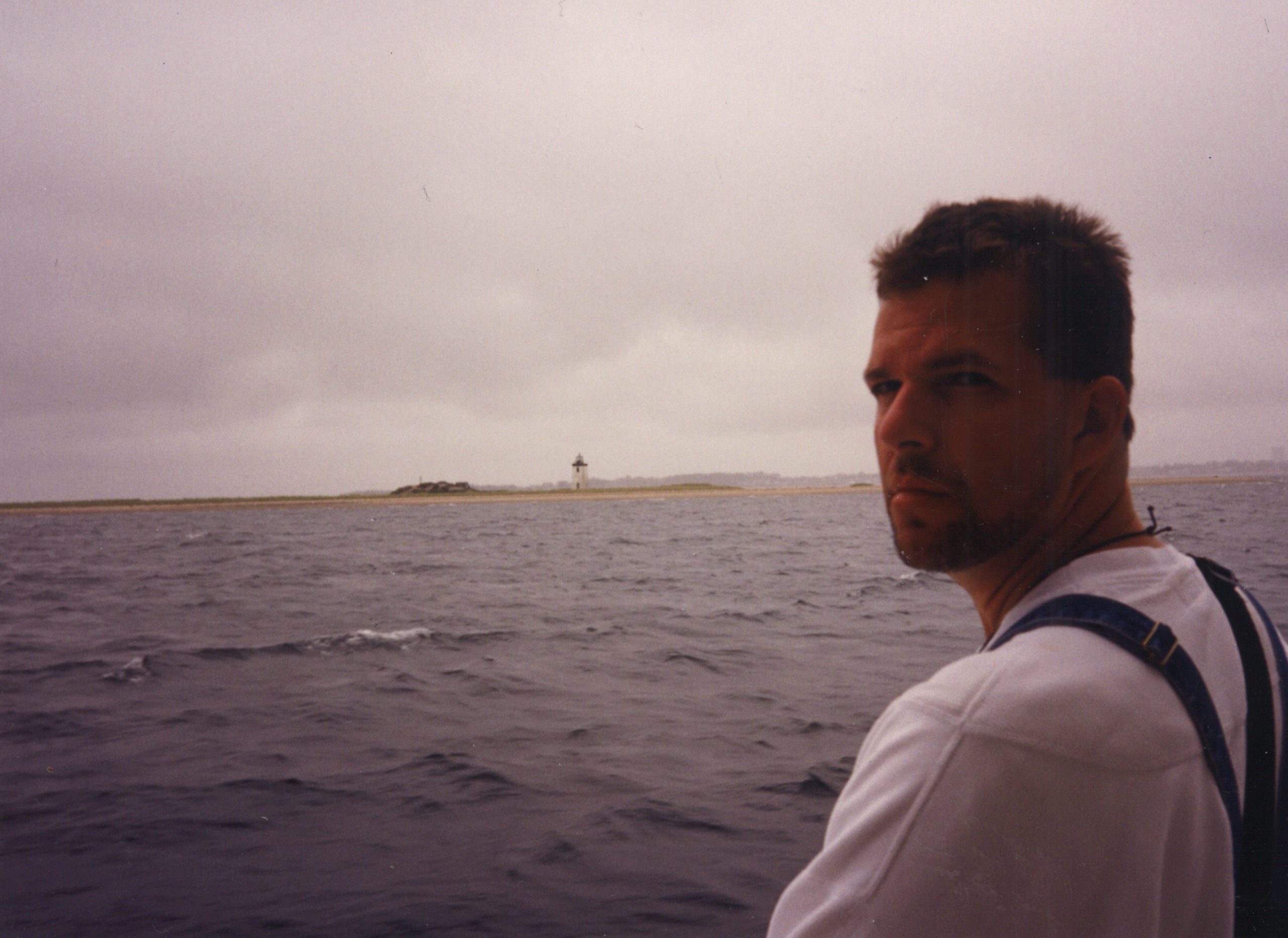 One man's journey through, and back to, hospice
By: Craig Dresang, CEO
February 4, 2022
It was a hot muggy Midwestern July when I left my home in Chicago to spend the weekend with my parents in northern Wisconsin. 90 degrees and 90 percent humidity. The air was thick with the smell of pine, birch, and fresh rain. Lightening from passing thunderstorms flashed in the distance.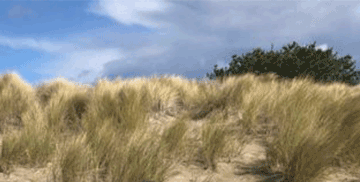 A Chance to Strengthen Yolo's Safety Net
by Craig Dresang, CEO
December 19, 2021
Earlier this year, when it was announced that the City of Davis would receive nearly $20 million and Yolo County would collect $43 million from the federal stimulus initiative called The American Rescue Plan, YoloCares submitted a funding request to address the housing and healthcare needs of those who are terminally ill and homeless.